Questions 🎉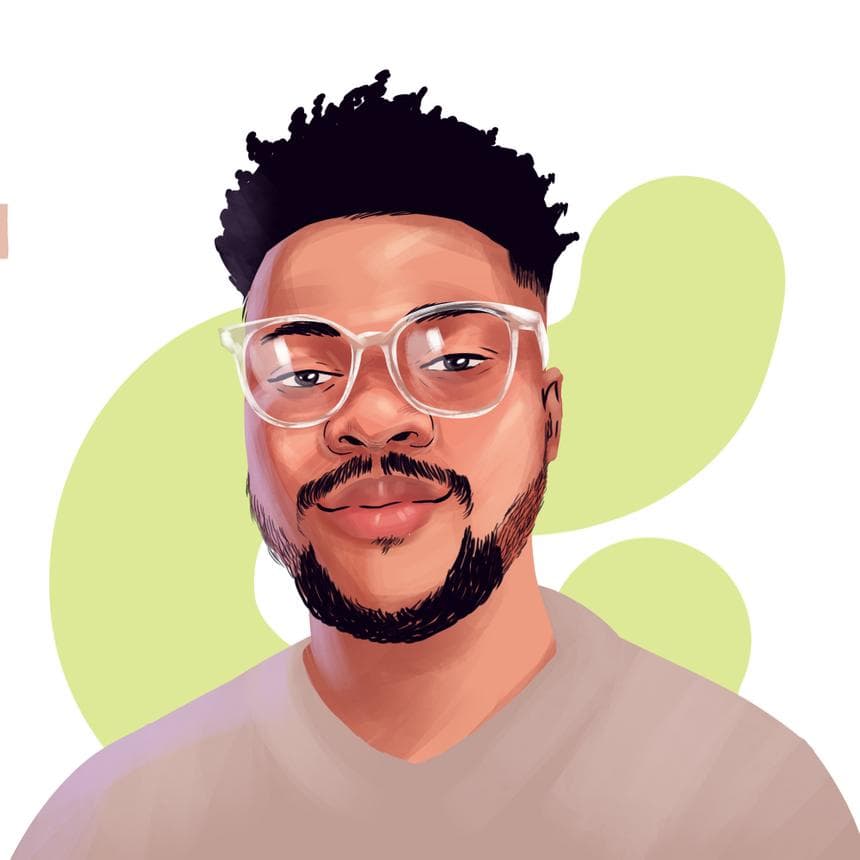 It's that time of the year again, only difference is that I wasn't sure what to put here today lol. Want to read my previous epistles? here's your link 😊
But sitting and listening to the just released Question by our very own Burna Boy and Don Baba J has set me up with some inspo and not to also forget that the Igbo boy in me always has me feeling uneasy about having to pay for server space without fully utilizing it by putting up content here.
It's been an amazing year, if I could try a lil honesty. It's not been short of challenges of course but triumphant, we've always been.
A lot of Questions, a few answered and a whole lot unaswered.
I've undeniably experienced a lot of growth, I've had experiences that's shaped me for the better and perhaps relatively, for the worse lol.
Chased(and still chasing) my dreams literally, and nothing short of worthwhile has the chase been. I've been opportuned to do work that's provided solutions at scale and has impacted people's lives, all these while battling school and its numerous troubles. Tired out on many occasions but then, some how some way, i've always found a way to keep up.
Thankful for the little wins, for the fantasies turned into realities, for the relationships that's left lasting positive impacts, for life, for the ability to be the reason behind the smile of a few people, for the opportunities, and for the people who made them happen, huge thanks! Special shoutout to Ixxxxxx -- I hope you find the time to read this lol, for everytime you mentioned my name in places that mattered, thank you! The gigs that came with your referrals? millionaire boy vibes lol.
Not exactly sure where I'm headed, but one thing is for sure, i've resolved to keep moving. Fingers crossed there's a destination, and hopefully, I get to it.
Happy to see what the next year holds, I hope I'm here to keep up this ritual, until then, stay jiggy, see you when I see you!